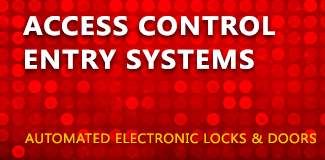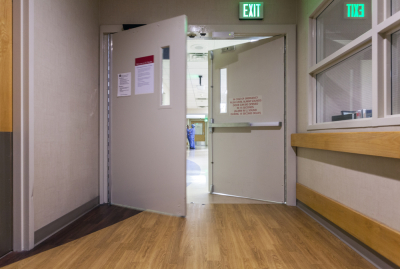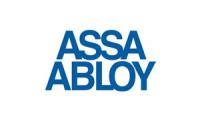 Access control is a security technology that can be used to regulate who or what can view or use resources in a computing environment. There are two main types of access control: physical and logical. Physical access control limits access to campuses, buildings, rooms and physical IT assets. Logical access limits connections to computer networks, system files and data.

Virsig offers these systems, including entry control systems that include a variety of tools to restrict access to areas of a building and secure your facility. These systems can be as simple or as complex as you desire, and can be installed in all sizes and types of buildings. Many of the popular access control tools include keypads or card readers for specific doors in your building. Additional options include entry way video surveillance, biometric scanner options. Moden IP based access control systems allow you to continually monitor your employees' activity and limit access to certain areas of your building.

Card control management systems allows you to set times for doors to be locked and unlocked. You can even set holiday schedules for special holiday hours. Door entry systems allow the unlocking of doors, alarms to be shut off, and lights to come on, all with one swipe of a card. Contact us for more information.